MBA Gutter Guards of Lake Norman
The gutters of your Lake Norman home are easily prone to clogging with leaves, twigs, and other debris. With over 43 inches of rain per year, all it takes is one moderate downpour to cause your gutters to clog and back up. This can cause roof damage, property damage, water leaks, and even mold issues.
With a professionally installed gutter guard system from MBA, you'll have peace of mind knowing that your gutters are working as intended, and your roof, landscaping, and home are protected from the damaging effects of water.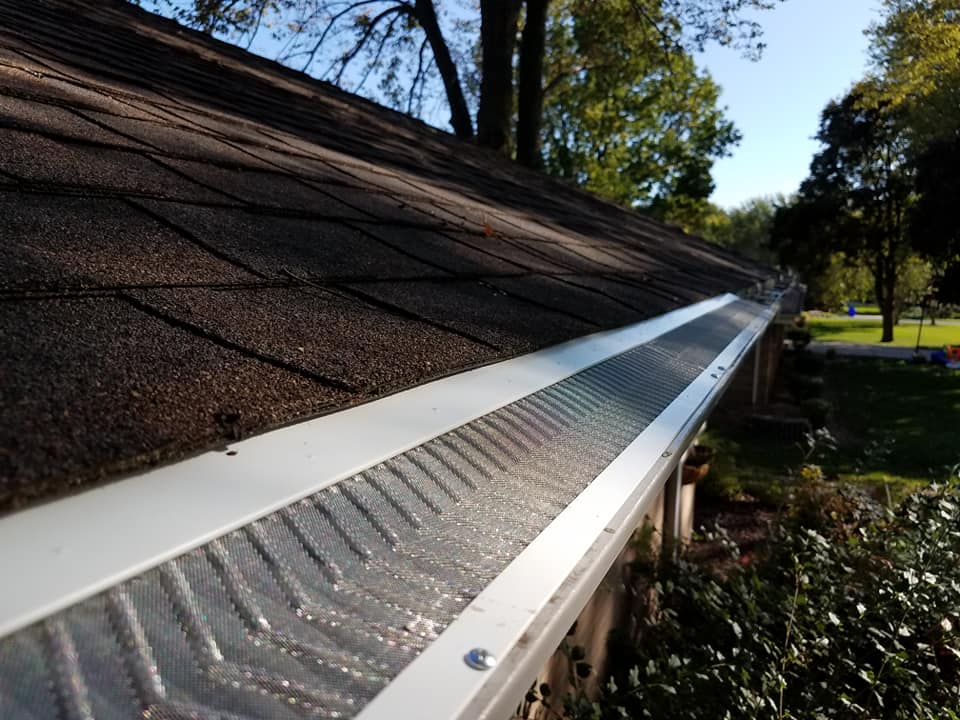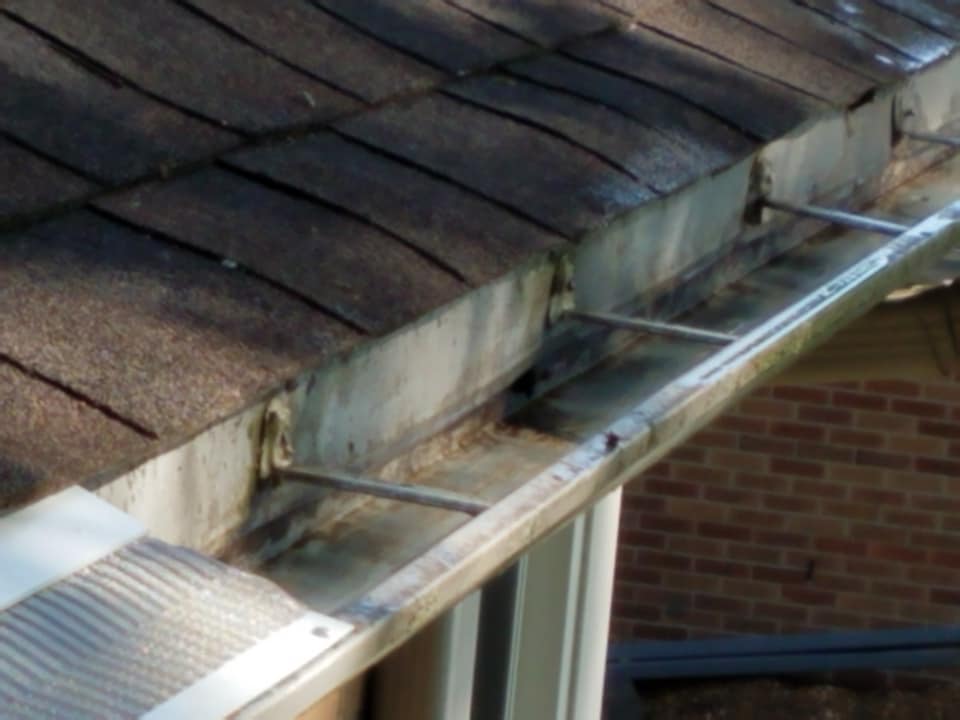 Gutter Guards Can Save You Time and Money
When you add gutter guards to your current home gutter system, it helps extend the life of your gutters and offers the following cost savings and benefits:
Cleaning and Maintenance – If you're like most Lake Norman homeowners, you probably prefer to hire a professional to clean your gutters. It removes the risk of falling off a ladder or getting leaves and wet muck splattered all over your clothes. However, this comes at a cost. Many gutter cleaning services can run anywhere from $150 to $300—depending on the size of your home.
Lake Norman has an abundance of trees, and this means your gutters will fill up with debris more frequently. As such, you'll need to clean your gutters at least twice a year, and that can run anywhere from $500 to $600. A gutter guard system from MBA can immediately help you start saving money. In just a few short years, it will pay for itself!
Cost of Home Repairs – Your gutter system plays a critical role in diverting rainwater far from your home to protect it from damage. A clogged gutter can cause water to back up and pool on your roof. All it takes is just one microscopic crack, and the pressure of that backed up water will cause it to start seeping into your home.
Here are just a few of the home repairs that a damaged gutter system can lead to:
Roof repair
Mold inspection and abatement
Landscape erosion
Pest extermination (creepy crawlies love water)
Foundation repair
Gutter repair
Additional Services We Offer
MBA proudly serves Lake Norman and the surrounding communities. We've helped countless homeowners install gutter guard systems as well as maintain and repair their existing ones. We strive to provide our customers with professional, prompt, and honest service. We place a strong emphasis on quality, and our experienced craftsmen treat every job as if it were their very own home. 
If pricing on a new gutter guard system is a concern, we also offer installation, maintenance, and repair services. We also offer several different pricing options and multiple gutter guard brands. 
Keep in mind that gutter guards are surprisingly more affordable than most people think—and the cost savings will only accrue as they help protect your roof, home, and landscaping from the damaging effects of water.
We're upfront and honest about our services and our work. We'll provide you with a written estimate that clearly spells out the scope of work, materials, and the estimated time it will take us to complete the job. Let us earn your business as we provide you with peace of mind knowing that your gutters and home are protected and working as intended.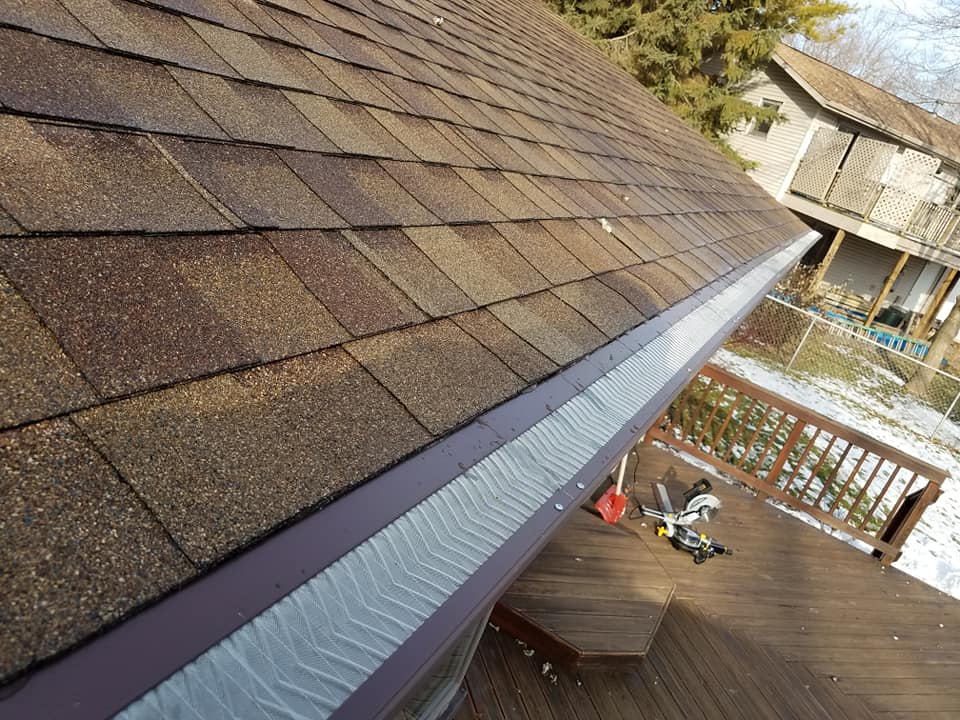 Are your gutters damaged or dirty? Contact us today for a free, no-obligation quote at (980) 222-4945 to get a free estimate!
We proudly serve the following communities in the greater Hickory area:
Cornelius
Denver
Mooresville
Huntersville
Davidson
Sherrills Ford
Frequently Asked Questions (FAQs)
A gutter guard system will help save you time, trouble, and money in the short and long term. You won't have to risk falling off a ladder or paying someone $500 to clean your gutters every year. It can also help protect your roof, home, and property from water damage due to clogged gutters.